Commercial

Ontario Locksmith

Can your business afford to be broken into? If you have answered no to this question then what exactly have you done to avoid this from occurring? Make the call to Ontario Locksmith. At Ontario Locksmith we offer our customers commercial locksmith services. The commercial locksmith services that we offer are economical and useful. We have an expert team of locksmith technicians who have the know-how and the knowledgeable to be able to maximize your businesses level of security. If this is something that is important to you, we're sure we'll hear from you soon. Take the time to make sure that you have everything you need in place to continue functioning without worry. When you call on Ontario Locksmith, we will have one of our locksmiths evaluate the security of your business and advise you as to whether or not you need more. They are able to evaluate the areas of your business that may not be as familiar to you as they are to our locksmiths. This is the job they have been trained to do. Give us a call and sleep better at night knowing that your business is well protected. Ontario Locksmith offers complimentary, no-obligation consultation along with our service guarantee.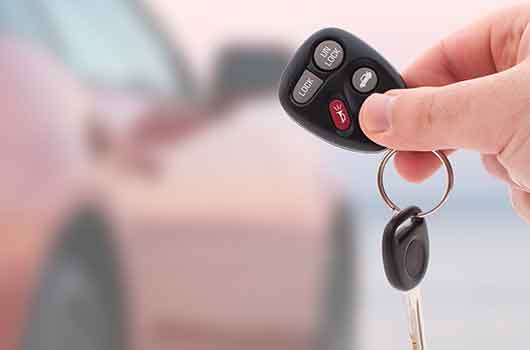 CALL TODAY: (585) 209-1039
At Ontario Locksmith  we offer the following Commercial Locksmith service:
Combination Changing
Deadbolts and Hardware
Maintenance
Door Closers
Access Control
Keypad Devices
Key Extractions
Desk/Cabinet/File Cabinet Locks
Lockouts
Break-in Repairs
And many more…..
CALL NOW: (585) 209-1039